The Election Integrity Forum this last Sunday was well attended. Thanks to all who could make it out.
The presenter, Mark Cook went into great detail and there was quite a bit of Q&A. The below recording is 2.25 hours but well worth your time to review. Mark demonstrates how he was able to get inside the Dominion machines/software and flip votes in a matter of minutes both with a laptop and cell phone. It is important to note that IT directors and cyber experts agree that there is no electronic system that is not susceptible to bad actors and malicious vote manipulation. Our county's Hart Intercivic systems are no exception.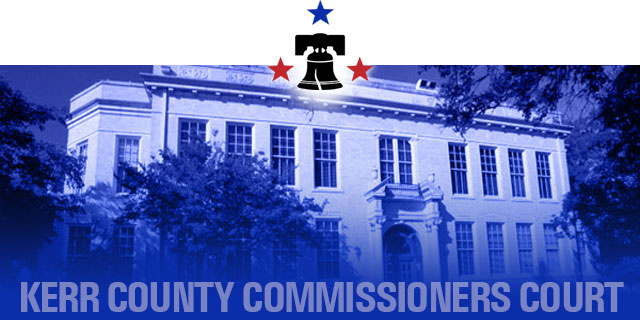 The Commissioners Court Election Integrity Workshop this last Monday went well. Please reach out and thank the Court for holding this workshop (contact info below).
Kerr County Tax Assessor Collector, Bob Reeves gave an excellent presentation – he and his team do the best they can within the current law.
After seeing the vulnerabilities of electronic systems, the key takeaway is that efforts need to be focused on removing "black box" voting machines, from the process and replacing them with something that is far less susceptible to bad actors, fraud, and/or errors. Hand counting would of course be the lowest-cost option. While this might perhaps delay the count/reporting by a few hours, it is a small price to pay to ensure accuracy and restore trust.
Mark Cook was able to present to the Court as well but not in the detail of the Forum presentation. The below workshop recording is 3 hours but also worth your time to review.
Thank the Judge and Commissioners for holding this workshop.
Kerr County Commissioners Court
Contact the Judge and your Commissioner
Share this with others!
Share this with friends and neighbors.