Primary Run-off Election Day is
Tuesday, May 24
We need to get out the vote! Talk to everyone around you about doing their part.
Government goes to those that show up!
get text alerts…
Text ACTION to 94253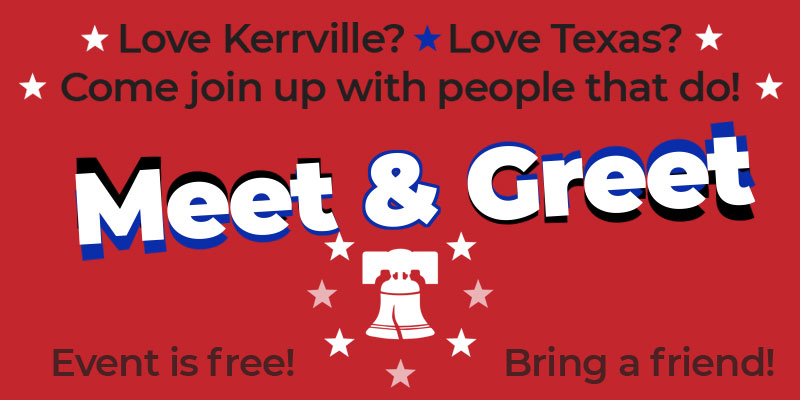 Come order dinner at 5:00, connect with others.
Let's support this local business!
Get updates @ 5:30-6:30 pm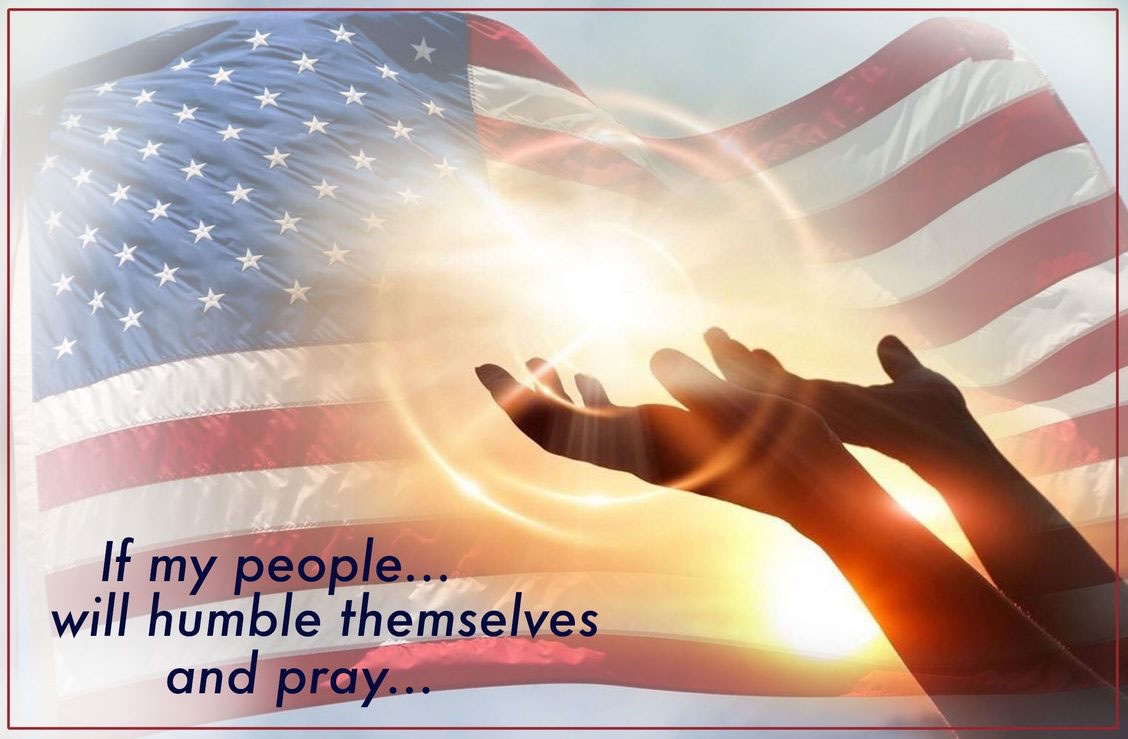 Kerr County Courthouse
1-2 pm at the gazebo or flagpole.
We the People, Liberty in Action
seek to preserve our God-given rights as protected under the Texas & US Constitutions.
We are People who seek truth and work to hold state and local government accountable to the people. We encourage individual responsibility and self-governance as intended by our country's founders.
We must keep Texas Hill Country Values…
Personal Responsibility

Fiscal Accountability

Limited Government

Rule of Law

State Sovereignty

God-given Rights

Equal Opportunity

Texas & America First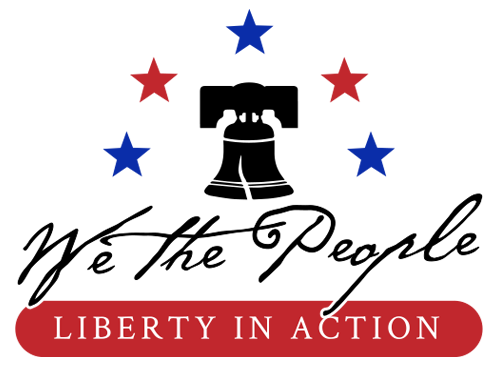 To get text alerts…
Text ACTION to 94253