get text alerts…
Text ACTION to 94253
Boots & BBQ
Friday, September 22
Fredericksburg Tea Party's annual fundraiser
Doors open @ 4:00 pm
& Dinner @ 6:00 pm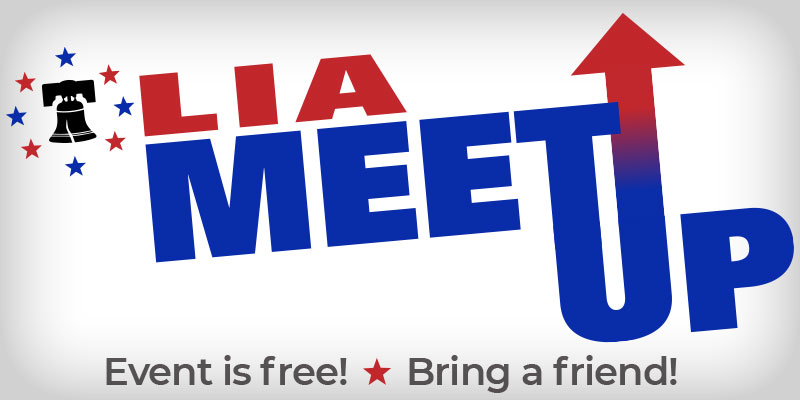 Wednesday, October 4
6:00 pm
Come support this local business!
5:30 pm – Order your food
6:00 – 7:30 pm – Meeting
Agenda TBA
We look forward to connecting!
Please join us!
Focusing on current issues affecting our community!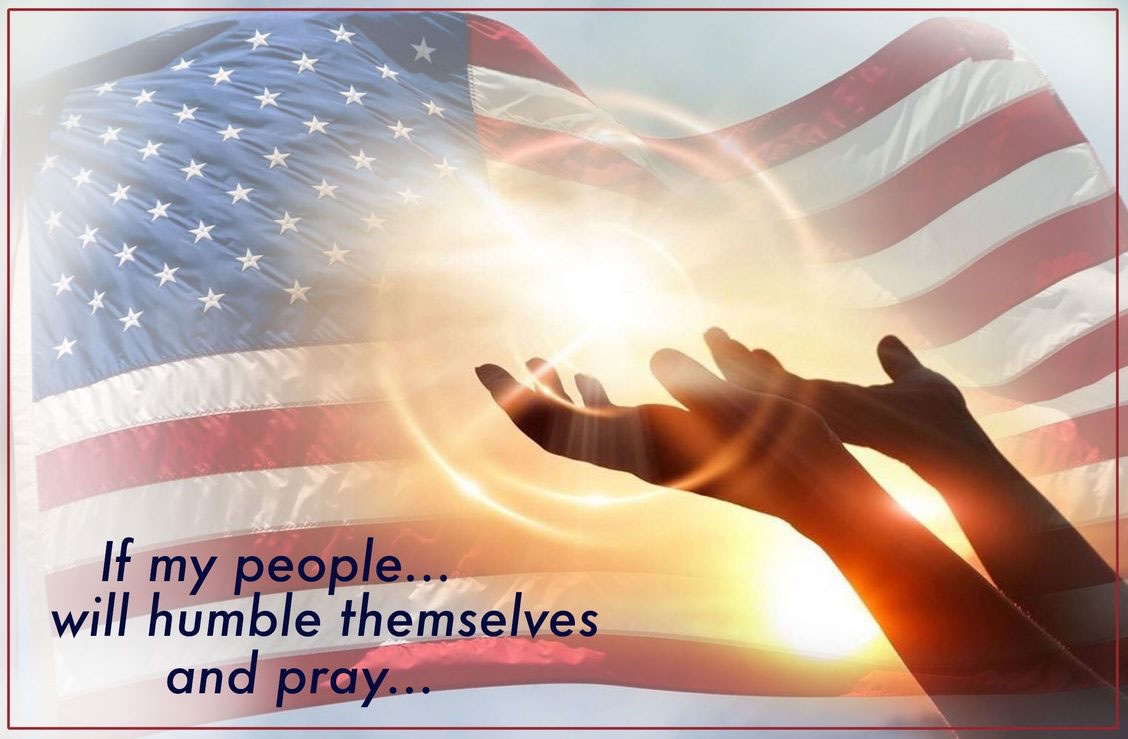 Saturday, October 7
@ 1 PM 
If my people, who are called by my name, will humble themselves and pray and seek my face and turn from their wicked ways, then I will hear from heaven, and I will forgive their sin and will heal their land.
2 Chronicles 7:14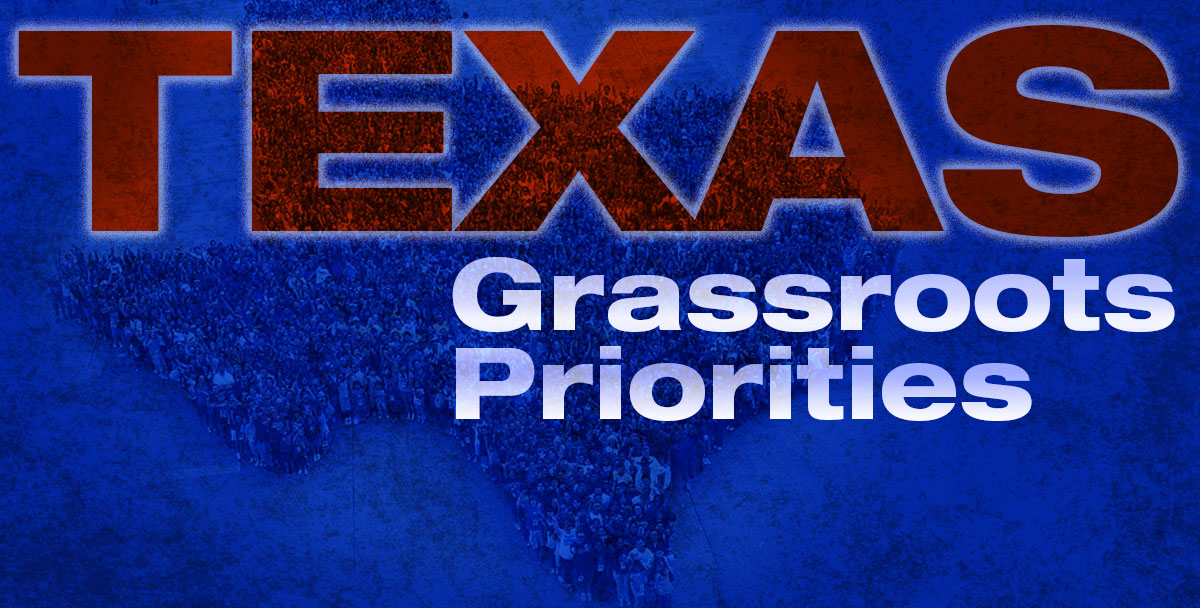 Grassroots America We the People™ has created these 2 minute videos for re-use and sharing. Use them to help convince others – including legislators – that we must protect Texas with the right policies.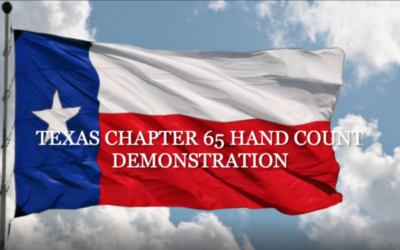 Watch this demonstration of the Chapter 65 hand count method.
The end result was complete agreement between all three tally sheets (100% accurate).
read more
Our Texas Power Grid needs to be "hardened", physically secured, and updated for future demand. 
This documentary is now available to view online!
Gun Grabin' Cornyn
and 13 other RINOs…
Gun control was signed into law. Your call was still important action to take – thank you!
Learn more about the gun control law does with this video breaking it down…
Call any of the 14 RINOs and give them your thoughts on what they have done… Let's not forget!
Senate Switchboard:
202-224-3121
Parent Directed Education
Our legislators need to understand the importance of parents directing the education system in Texas. Here are resources for the committee hearing Tuesday, July 26 at the Austin Capitol. Info compiled by Make Schools Safe Again.
We the People, Liberty in Action
seek to preserve our God-given rights as protected under the Texas & US Constitutions.
We are People who seek truth and work to hold state and local government accountable to the people. We encourage individual responsibility and self-governance as intended by our country's founders.
We must keep Texas Hill Country Values…
Personal Responsibility

Fiscal Accountability

Limited Government

Rule of Law

State Sovereignty

God-given Rights

Equal Opportunity

Texas & America First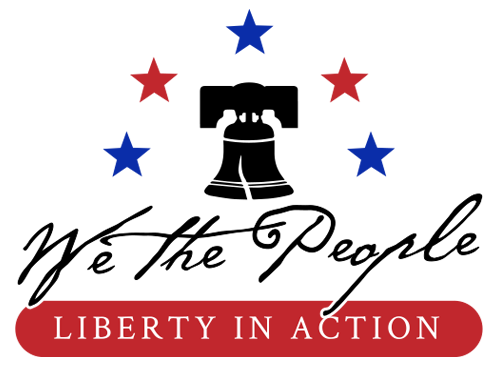 To get text alerts…
Text ACTION to 94253