Bob Reeves at the county voter registrar's office alerts us all…
If you've received a voter application in the mail from Texas Republican Voter Engagement PAC or from Beto for Texas, please call the county registrar's office to check on your voter status before filling out/sending in the application. Call 830-792-2242
See an example of a mailed ballot request form below.
Our Election Integrity focus group leader, Kitty Ocker shares…
These very official-looking mailers sent by the Beto campaign as well as Texas Republican Voter Engagement PAC.  I did see the mailers, each of which had the Kerr County Election Office name and address on the return card.  The election office claims that the senders are using old lists which include many deceased voters and/or those who have moved away. Regardless of what they use, every piece of mail received in their office must be processed.
I have done two things about this:
reported this to Texas GOP  (left messages twice w/ no response to date – messages because it has been impossible to reach a real person.)

called a trusted person in Kerrville who said this is not new; has happened in previous elections and County Election Department has been advised that they should get ahead of this bogus campaign to warn the public to disregard these mailers.
I continue to work with Bob Reeves and Nadine Alford to help us make it easier to vote and harder to cheat. This is important because, in a densely populated county like Harris, Dallas, Bexar, etc., this increases the opportunity for fraud especially if election workers are not on their toes or if they are dishonest.
Again, if you receive a ballot application form…
Call the county registrar's office to check on your voter status before filling out/sending it in.
Call 830-792-2242
get text alerts…
Text ACTION to 94253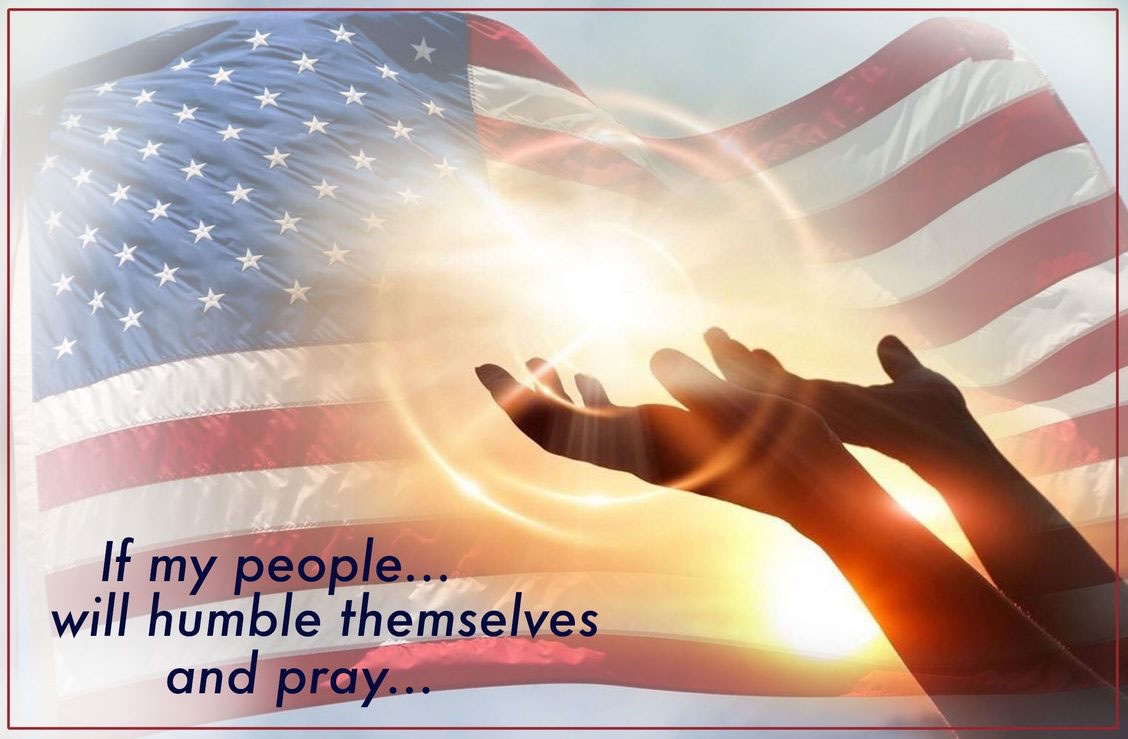 Saturday, October 1
@ 1 PM 
Kerr County Courthouse
1-2 pm at the gazebo or flagpole.
If my people, who are called by my name, will humble themselves and pray and seek my face and turn from their wicked ways, then I will hear from heaven, and I will forgive their sin and will heal their land.
2 Chronicles 7:14
Treniss Evans – Insurrectionist or Patriot? You decide.
Monday, October 3
6:30 pm
A firsthand account of the events of January 6, 2021. His testimony as a citizen caught up in Washington DC on that day will shock and surprise you.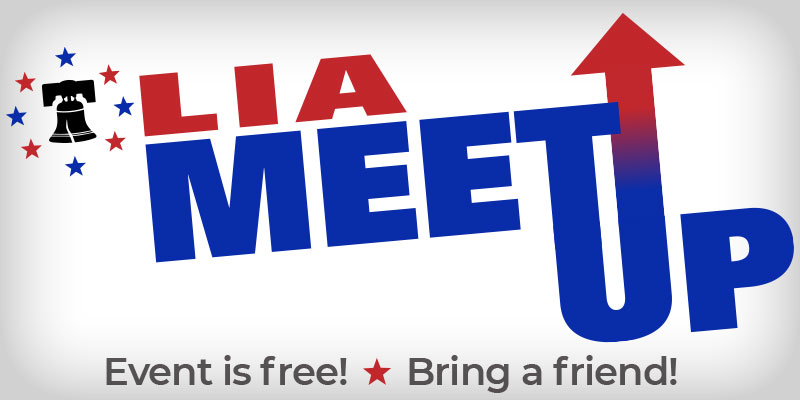 Wednesday, October 5
6:00 pm
Come support this local business and order your food at 5:30 – The meeting will start at 6:00 and we plan to be done by 7:30.
Let's keep our momentum going!
Come hear Local candidates, Library update, Bond update, and more!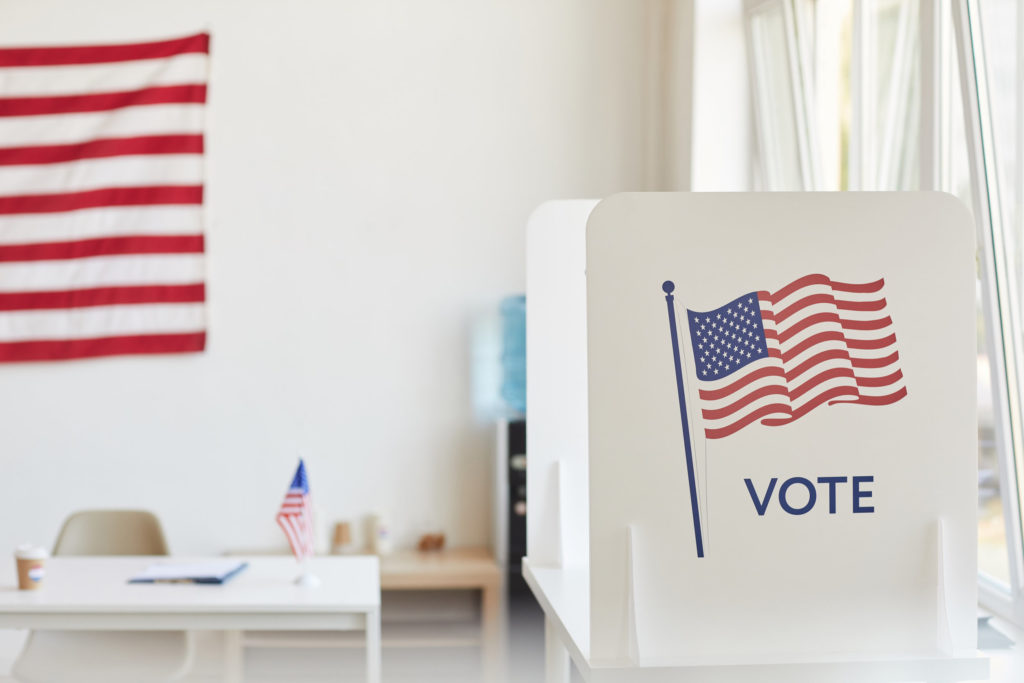 Help us ensure safe and fair elections in Kerr County!
Poll Watcher Training 
Saturday, October 15
10:00 am – Noon
You must register to ensure a seat!
On the form, the presenter is

Lucy Trainor

–

Oct 15

is the date.
We look forward to seeing everyone!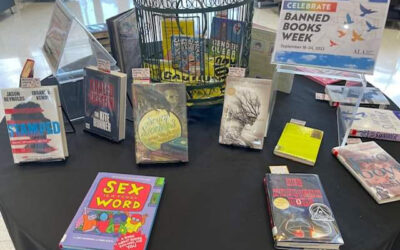 The City of Kerrville put out a press release on Monday that the city is sponsoring the "Celebrate Banned Books Week" at the public library. What gave me pause was the rainbow coloring of the word "Celebrate".
read more
Parent Directed Education
Our legislators need to understand the importance of parents directing the education system in Texas. Here are resources for the committee hearing Tuesday, July 26 at the Austin Capitol. Info compiled by Make Schools Safe Again.
Gun Grabin' Cornyn
and 13 other RINOs…
Gun control was signed into law. Your call was still important action to take – thank you!
Learn more about the gun control law does with this video breaking it down…
Call any of the 14 RINOs and give them your thoughts on what they have done… Let's not forget!
Senate Switchboard:
202-224-3121
Our Texas Power Grid needs to be "hardened", physically secured, and updated for future demand. 
We the People, Liberty in Action
seek to preserve our God-given rights as protected under the Texas & US Constitutions.
We are People who seek truth and work to hold state and local government accountable to the people. We encourage individual responsibility and self-governance as intended by our country's founders.
We must keep Texas Hill Country Values…
Personal Responsibility

Fiscal Accountability

Limited Government

Rule of Law

State Sovereignty

God-given Rights

Equal Opportunity

Texas & America First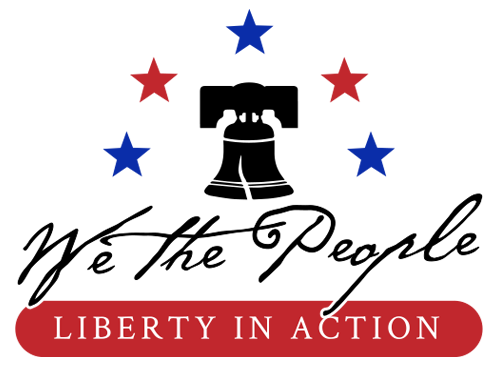 To get text alerts…
Text ACTION to 94253