get text alerts…
Text ACTION to 94253

Film Screening:
Grid Down, Power Up
Tuesday, August 30
@ 6:30 pm 
Location TBA
In Kerrville Region
Without power, communications systems would go down, creating a chaotic response to the situation. While limited locations would have access to temporary generators, as the on-site fuel for those generators is expended, replacement services would be at a standstill. Pipelines and transportation systems would be immobilized. Medically fragile individuals with dependency on machines would be some of the first victims.
Those who depend on life-saving medications would be next as diseases such as high blood pressure and diabetes, currently controlled by medication, become death sentences. Then, as clean water supplies are compromised and waste water treatment plants are overwhelmed, diseases commonly associated with third world countries would become prevalent.
This documentary helps us understand the threat, why it has become a threat, and demonstrates how we can fix this problem.
A vital film everyone MUST see!

Plan to be there and invite everyone you know!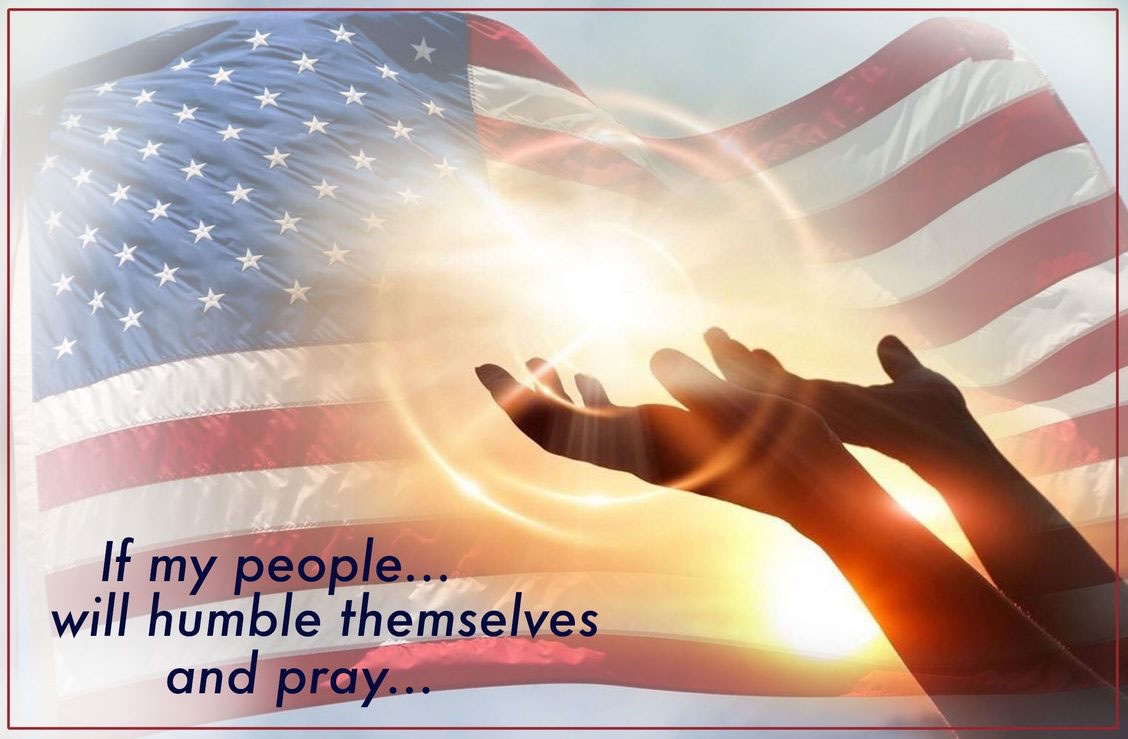 Saturday, September 3
@ 1 PM 
Kerr County Courthouse
1-2 pm at the gazebo or flagpole.
Parent Directed Education
Our legislators need to understand the importance of parents directing the education system in Texas. Here are resources for the committee hearing Tuesday, July 26 at the Austin Capitol. Info compiled by Make Schools Safe Again.
Gun Grabin' Cornyn
and 13 other RINOs…
Gun control was signed into law. Your call was still important action to take – thank you!
Learn more about the gun control law does with this video breaking it down…
Call any of the 14 RINOs and give them your thoughts on what they have done… Let's not forget!
Senate Switchboard:
202-224-3121
Our Texas Power Grid needs to be "hardened", physically secured, and updated for future demand. 
We the People, Liberty in Action
seek to preserve our God-given rights as protected under the Texas & US Constitutions.
We are People who seek truth and work to hold state and local government accountable to the people. We encourage individual responsibility and self-governance as intended by our country's founders.
We must keep Texas Hill Country Values…
Personal Responsibility

Fiscal Accountability

Limited Government

Rule of Law

State Sovereignty

God-given Rights

Equal Opportunity

Texas & America First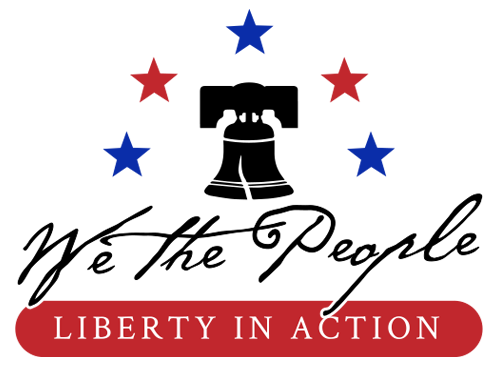 To get text alerts…
Text ACTION to 94253