Session Resources for the 88th Texas Legislature
The TIME for ACTION IS NOW!
It's time to let Texas legislators know that We the People are watching and actively engaged! Join with others from your area and plan trips to Austin to advocate for the issues important to you.
Look up hearing notices for details. If you want to participate in public comments, you will sign up at the Capitol. Here's a landing page that explains how to register as a witness: https://mytxlegis.capitol.texas.gov/hwrspublic/about.aspx Once you get on the Capitol Wi-Fi, here's the link to register: http://hwrs.house.state.tx.us/
Arrive early to the Capitol to get through security. If you have a CHL then you get to speed through a bit, so bring your CHL if you have it. 
Important reminders-
Bring water and snacks. Wear comfy shoes! Bring pens and a notepad. As you hear other testimony, you may change yours a bit to follow up on something, or to refute it.

Print out your public comment. Practice it aloud. Time your comments to make sure you're under 3 minutes and prepare for less. Tell your story, use facts, law, etc.

Need ideas on what to speak on? Start with the RPT legislative priorities and how those apply to the issue you are speaking for or against.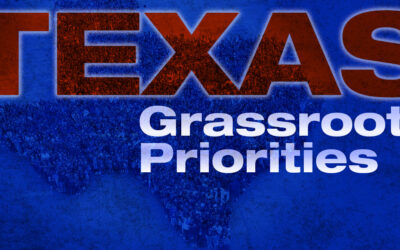 Grassroots America We the People™ has created this video content for re-use and sharing. Use these videos to help convince others - including legislators - that we must protect Texas with the right policies.Follow the latest legislation on these issues. Submit...
read more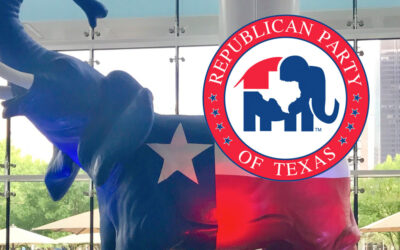 The Legislative Priorities for the 88th Session (2023-2024) of the Texas Legislature are: Protect our Elections: Restore felony penalties and enact civil penalties for Election Code violations, which shall be enforceable by any Texas jurisdiction, including the Texas...
read more