Helping those in need in our community.
When a member of our group needs help, We The People will get the word out to our community. This is your opportunity to reach out and meet the need in any way you are called to.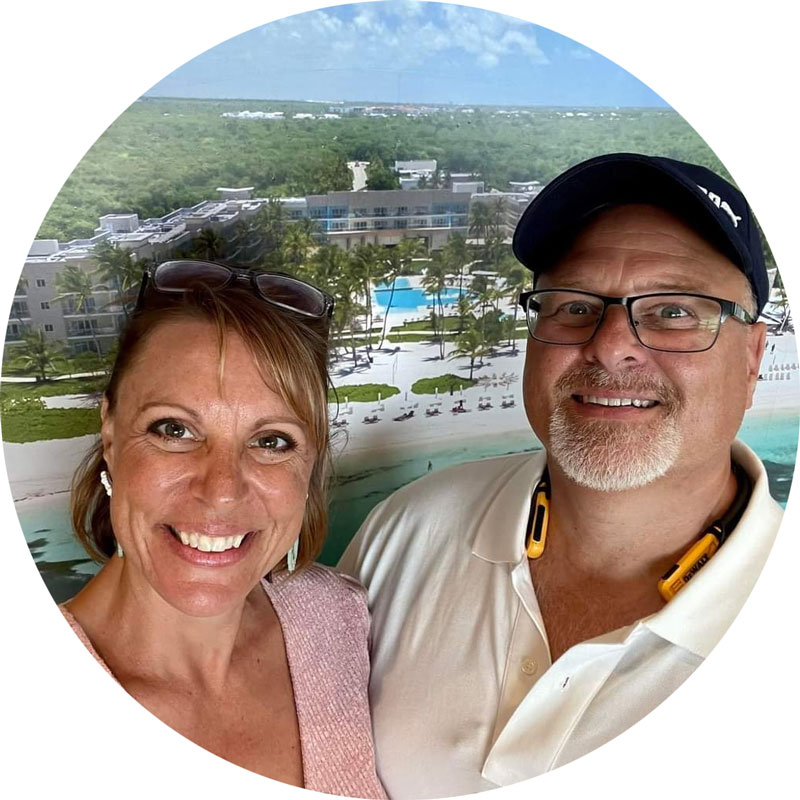 Those that attended the Seth Keshel – Election Integrity event in mid-December will remember the sharing of the trial the Snyders were in. Following that event, several of us from WTP participated in a prayer time in front of Peterson Regional on behalf of Todd & Shari.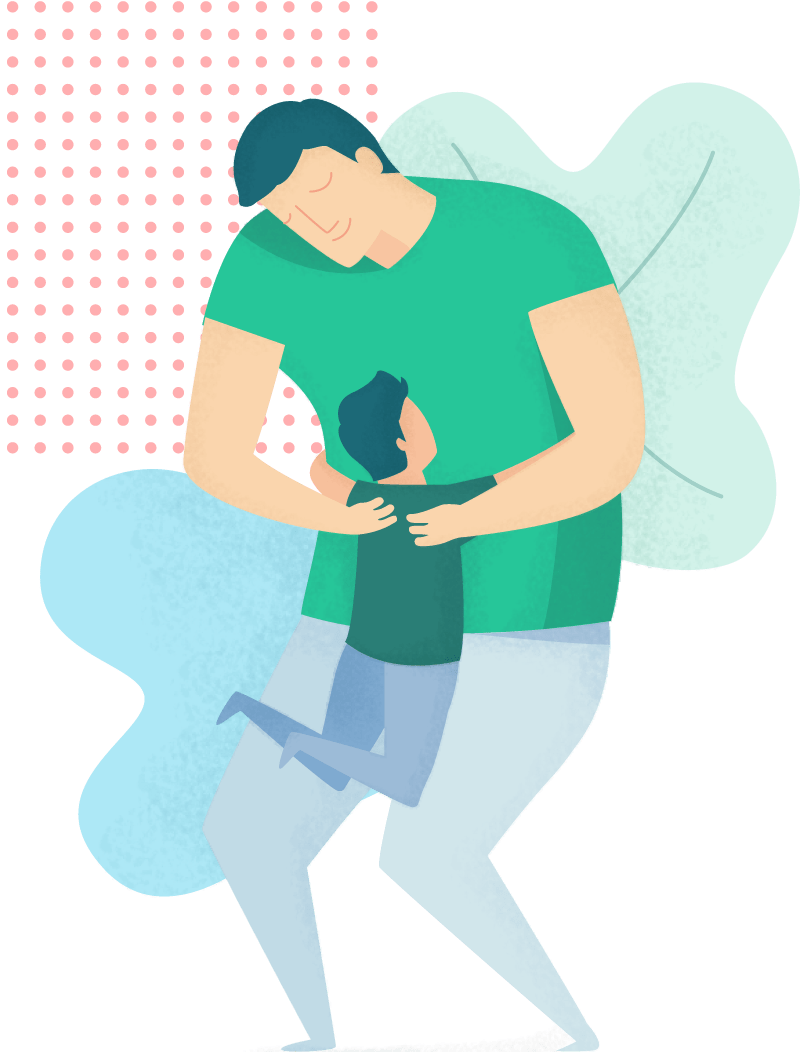 Todd Snyder
53 years old and husband to Shari Snyder, residents of Texas
As of 1/1/22 he has had 41 days of Covid-19 symptoms
32 days in a hospital
24 days in ICU
15 days in the Methodist Hospital San Antonio, TX
11 days using ECMO (Todd is one the older ECMO patients at Methodist hospital to undergo ECMO)
14 days on a ventilator

Lost 63 lbs in 55 days

On Tuesday, 1/25 Todd was moved to hospice care and passed away. Pray for Shari!
Tiny House Master Craftsman Todd Snyder entered his eternal home on January 25, 2022 at the age of 53. His recent medical battle was a testament to his strength, his love for his family, and his courage to face every one of life's challenges with a smile on his face and gratitude in his heart. Despite his pain and weariness, he was a valiant fighter until his heart failed to take another beat.
Todd was a farm boy at heart after growing up in Michigan where he spent countless hours on a tractor in the fields (this remained his favorite activity to the end and we believe he's enjoying Heaven's tractors), milking cows, and chopping wood side by side with his dad and brothers. After four and a half decades, the family transitioned to Texas, where Todd quickly fell in love with sunny winters and the open hearts and arms of Texans, enjoying priceless connections with likeminded believers.
Todd is survived by his adoring wife, Shari, and three children, Elisabeth, Christianna, and Andrew, as well as his mother, Donna, and siblings Lisa, Lorie, David, Stephen, Rachel, Beth, and Lois. He was a proud father who dedicated his life to instilling in them the characteristics of Christ by his example – compassion, wisdom, integrity, generosity, and a strong work ethic. His ready smile and warm welcoming hugs will be sorely missed.
These first five items relate to the cottage Todd & Shari live in and have been remodeling…
Item #1 (new)
Foundation Work on 640 sq ft home
Item #2 (new)
Metal on Roof needs replacement
Item #3 (new)
Trim Work to finish inside home.
Item #3 (new)
Trim Work to finish inside home.
Item #4
Install mini-split they already have there
Other various items in motion when Todd got sick…
Item #2 (new)
Flatbed Trailer needs a wheel fixed so it can be sold.
Item #3 (new)
Car need rear struts for 16 year old son.
Item #7
HGTV tiny house – Need to have a few minor repairs, mostly paint and new floors, to have ready to sell.
Item #8
Container home – Needs to be finished, maybe 2-3 weeks for one guy. This would be a paid job.
Item #12
Washer and dryer – Move and install.
Item #1
Business Advice – Todd & Shari's business they ran together.
Item #2
In Todd's Memory – Fighting the harmful protocols, creating new laws, and winning a lawsuit for Todd.
How You Can Help
The list of needs here are projects Todd was in the midst of when he got sick with COVID and their ordeal began.
In your email please indicate which item number you can help with.
Thanks for considering how to bless  Shari!